About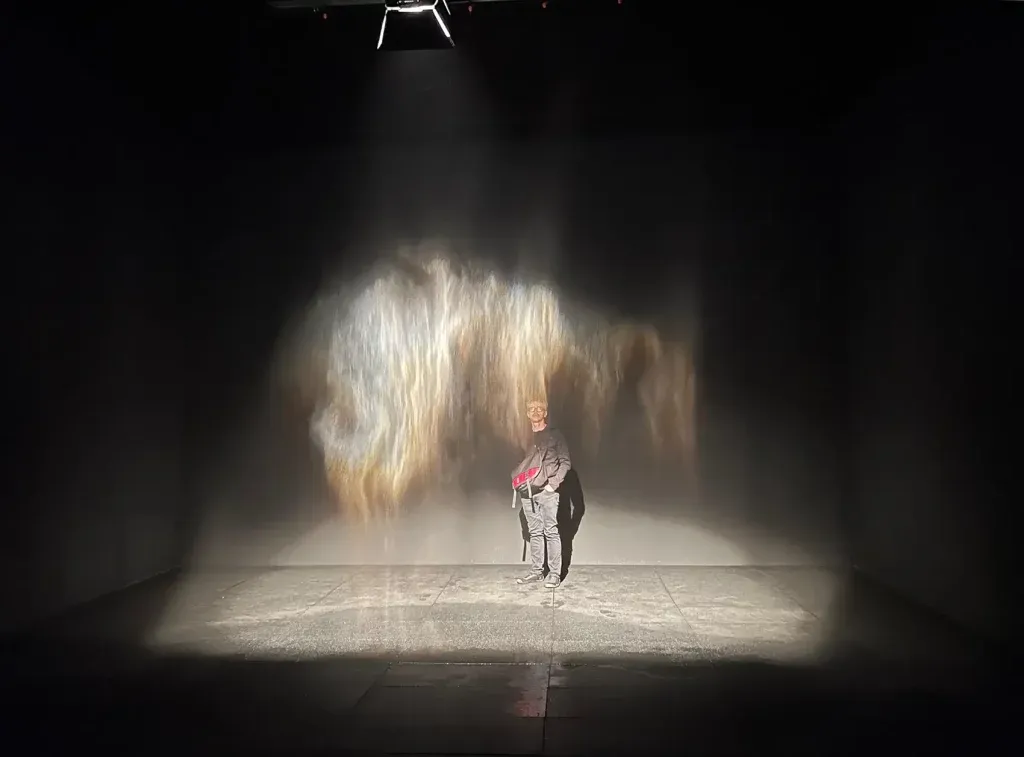 Mark Taggart
I make digital artwork, comics, and photographs.
I was born in New Mexico and grew up in Los Alamos. After graduating from the College of William and Mary, I studied painting at the New York Academy of Art, earning an MFA degree. I initially focused on creating narrative-driven paintings of people and objects.
I encountered and considered works made by a wide range of painters and other artists, and expanded my understanding of painting techniques and practices. This eventually led me to create abstract art, emphasizing nonobjective forms and the material qualities of paint.
During my years in Italy I began making more digital works, including vector drawings, bitmap paintings, and digital photographs. I found that these creative paths offered new ways to share my artwork directly with friends and patrons.
I've also had the privilege of teaching techniques and theories to undergraduate art students for twenty years. Their questions not only enrich my artistic pursuits, but also remind me how much I still have to learn about art-making.
If the answer is «NON LO SO» (I don't know), there's an opportunity to explore, learn and grow.